Scaffolding Contractor Oxford
We are the most trusted and reliable scaffolding contractor operating in Oxford. With over 30 years of carrying out work across the Midlands, we have become the leading choice for commercial and industrial scaffolding.
We are fully equipped to provide scaffolding for hire to Oxford and its surrounding local areas. We supply a full range of scaffolding equipment, as well as providing bespoke support work and access scaffolding if needed.
We offer a comprehensive scaffolding rental service, and have the expertise to ensure you are provided with the safest and most appropriate solution for your construction work.
Sky have long-standing relationships with commercial clients working all over the UK on shop fitting, refurbishment, and retail maintenance projects.
We have great experience in scaffolding for industrial clients, and have experience working in difficult conditions including sterile factories and areas of significant danger.
We cover the Oxford area with our scaffolding hire service.
Are you looking for reliable scaffolders in Oxford?
Call Sky Scaffolding on 01926 400 900 and we will help you find the best access solution for your work – we look forward to hearing from you.
Temporary Accommodation Site Levelling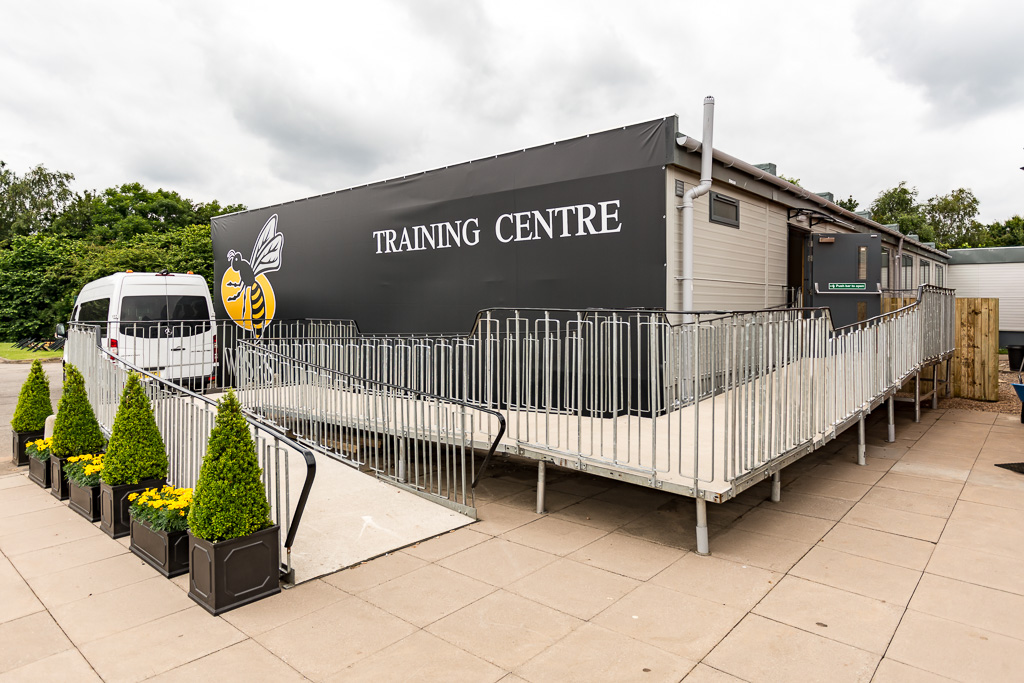 We have supplied scaffolding for Coventry Wasps temporary training ground. This structure was required to level a 2m ground difference to support temporary accommodation units.
Sky can provide bespoke scaffolding solutions for any application, and will work closely with you to design a system that works for you.
Kineton Church Restorarion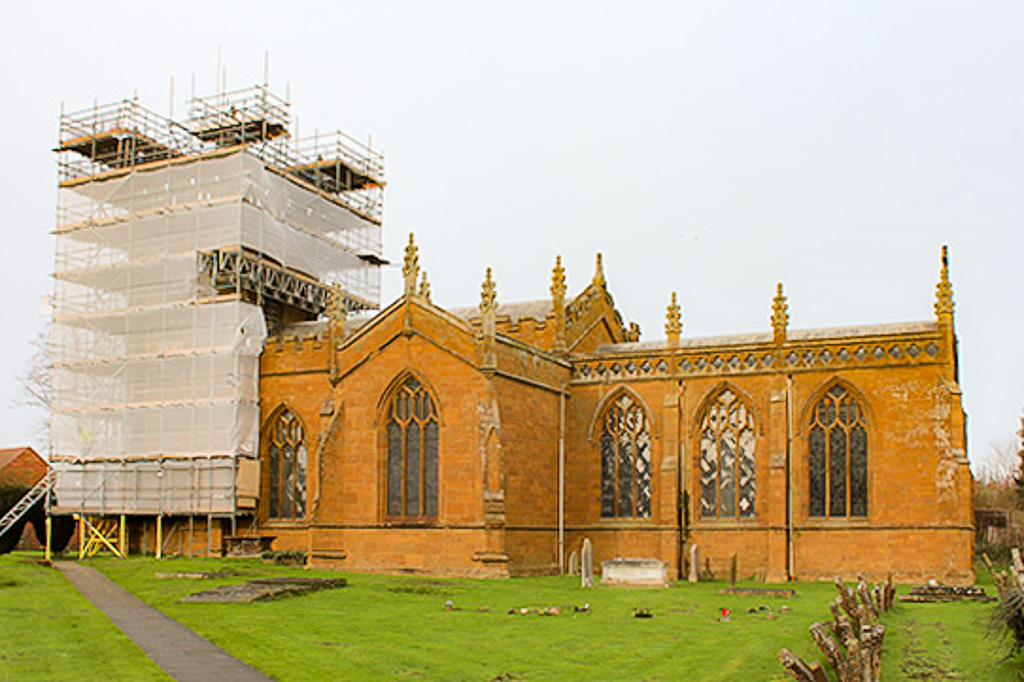 We provided the scaffolding for the restoration of Kineton Church. This scaffold was constructed using Layher system scaffolding with full debris netting.
We have lots of experience on heritage works and regularly work on English Heritage and National Trust sites.