Sky Scaffolding have recently made a significant donation to support the fantastic work that Willmott Dixon Partnerships have been doing with Dekamile, promoting and fundraising for a range of infrastructure projects in the small and remote village of Agome Savah in Togo.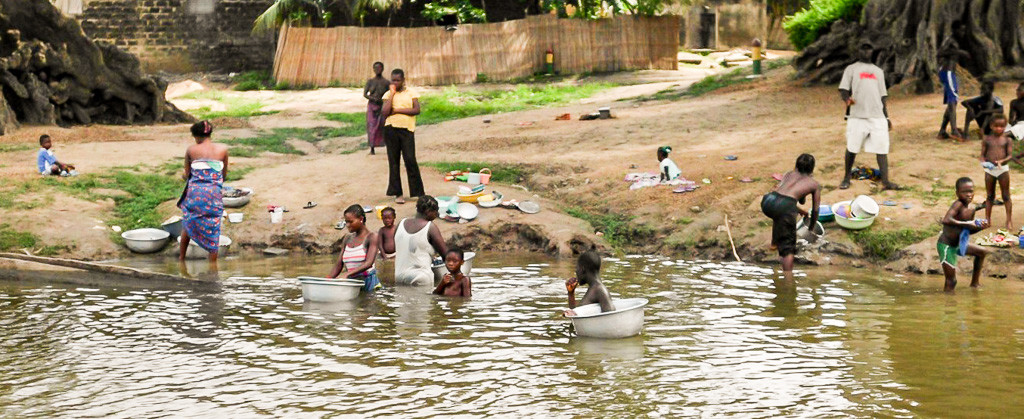 To date Willmott Dixon Partnerships have built a Clinic, School, Academy and provided fresh water sources; this year they are aiming to build an accommodation block for the Academy to house both students and teachers who are utilising the Academy.
Not only are Willmott Dixon Partnerships raising money for the construction project, they will also be sending personnel to the village to assist in the work.  Two years ago, one of their apprentices took part in the construction of the academy. Whilst the work and conditions were arduous, the experience was described as "life changing" as can be seen in this YouTube video.
Sky Scaffolding are very proud to be supporting Willmott Dixon Partnerships and Dekamile in their excellent work helping some of the poorest people on the planet.